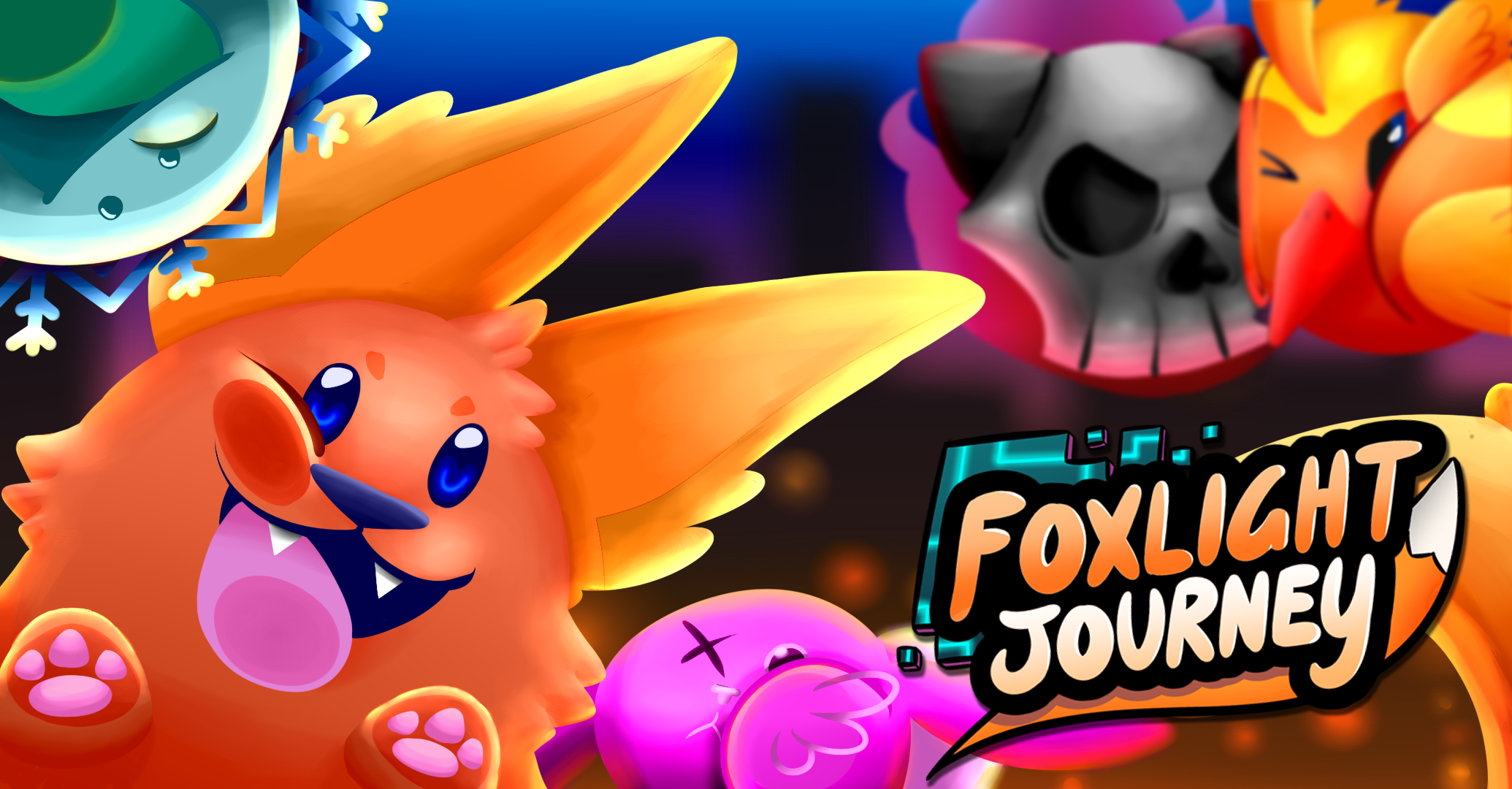 Foxlight Journey
A downloadable game for Windows
Join Rubrix in an woodlands adventure to rescue his friends from an evil scientist, while borrowing their abilities to overcome different challenges.
Foxlight Journey is a retro inspired 2D platformer, playing on it's mechanics that allow the player to solve challenges in the environment with their own abilities.
KEYBOARD : CONTROLLER
WASD : DPad/Left Analog Stick - Movement.
Space Bar : A/B - Jump.
Arrow Keys : Left Analog Stick - Aim Abilities
Arrows Keys : Right Trigger - Use ability.


Please share your feedback with us! https://docs.google.com/forms/d/e/1FAIpQLSdIfj27A2gbBt2mQEaElLNG4dhkzeBG-y5_ckUh...

Take care and have heaps of fun!

Download
Download
Foxlight Journey PAX AUS 2018.zip
138 MB